Client / Indianapolis Public Schools


Titan Up.


Rebranding Aresenal Technical High School — one of Indianapolis' oldest academic institutions — is no small task. Grounded in the past with its eye always on the future, the solution is a flexible family of visual elements encompassing the general, academic, and athletic brands.


Branding, Design Collateral


Client / Bad Dad Brewing Co.


Don't Tell
Your Mother.
When the Howard family started transforming tiny Fairmount, Indiana — home to James Dean and Garfield —into a destination for craft beer and Neopolitan-style pizza, they knew they had lightning in a bottle with the name Bad Dad. They just needed a brand to match.


Branding, Packaging, Design Collateral, Advertising


Client / BUTTER


Real Ones
Only.


"Much of the American experience is shaped by the power and passion of Black culture. It's time America starts paying for what it is truly worth."

—Forbes


Branding — Promotion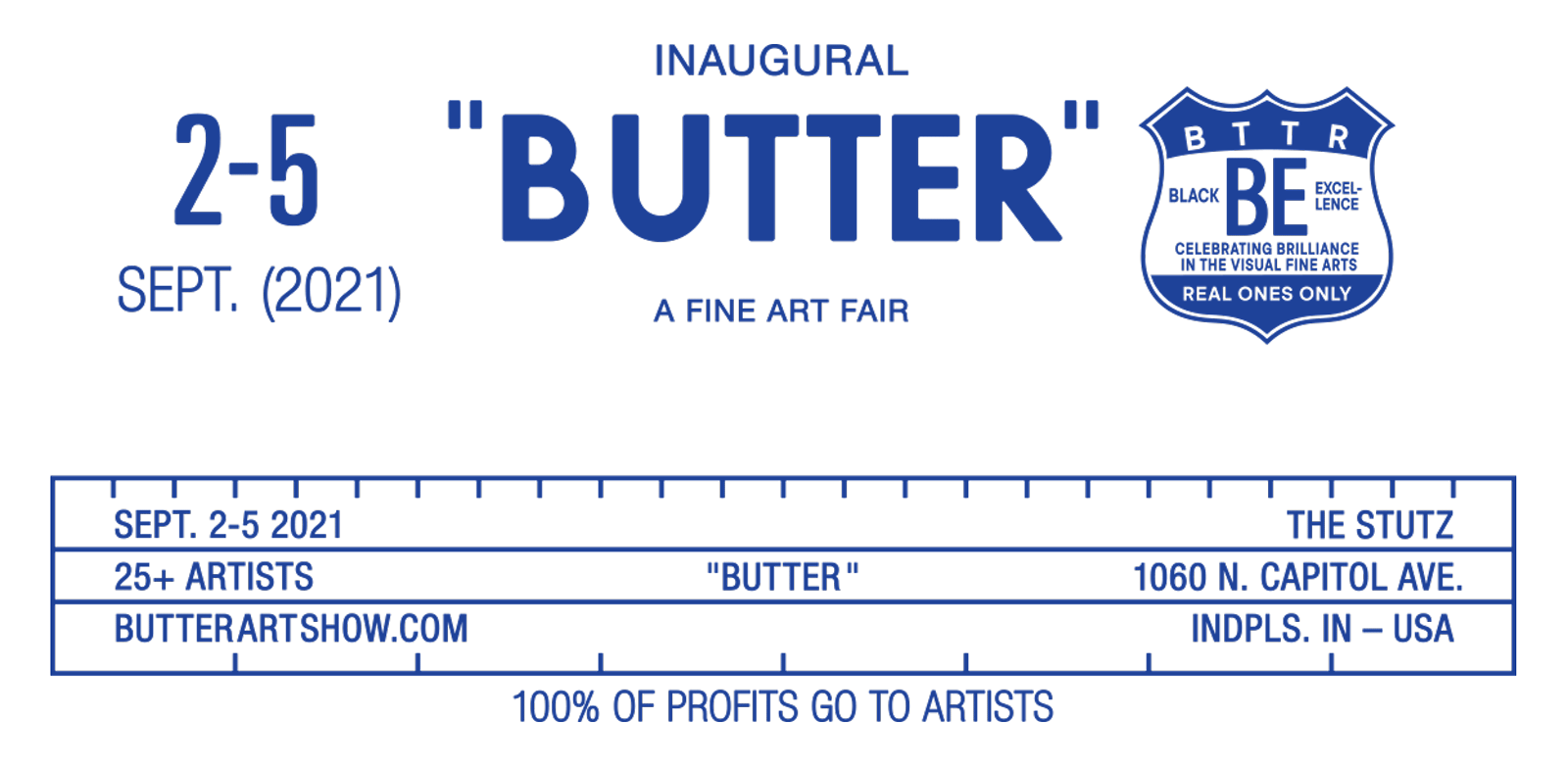 Client / Dead Ace Co.


Lost Causes &
Hopeless Cases


I started Dead Ace Co. because I couldn't find any decent looking vintage-inspired moto apparel — especially any that celebrated Indianapolis rich history of motorcycle racing — so I designed my own.


Naming, Branding, Apparel Design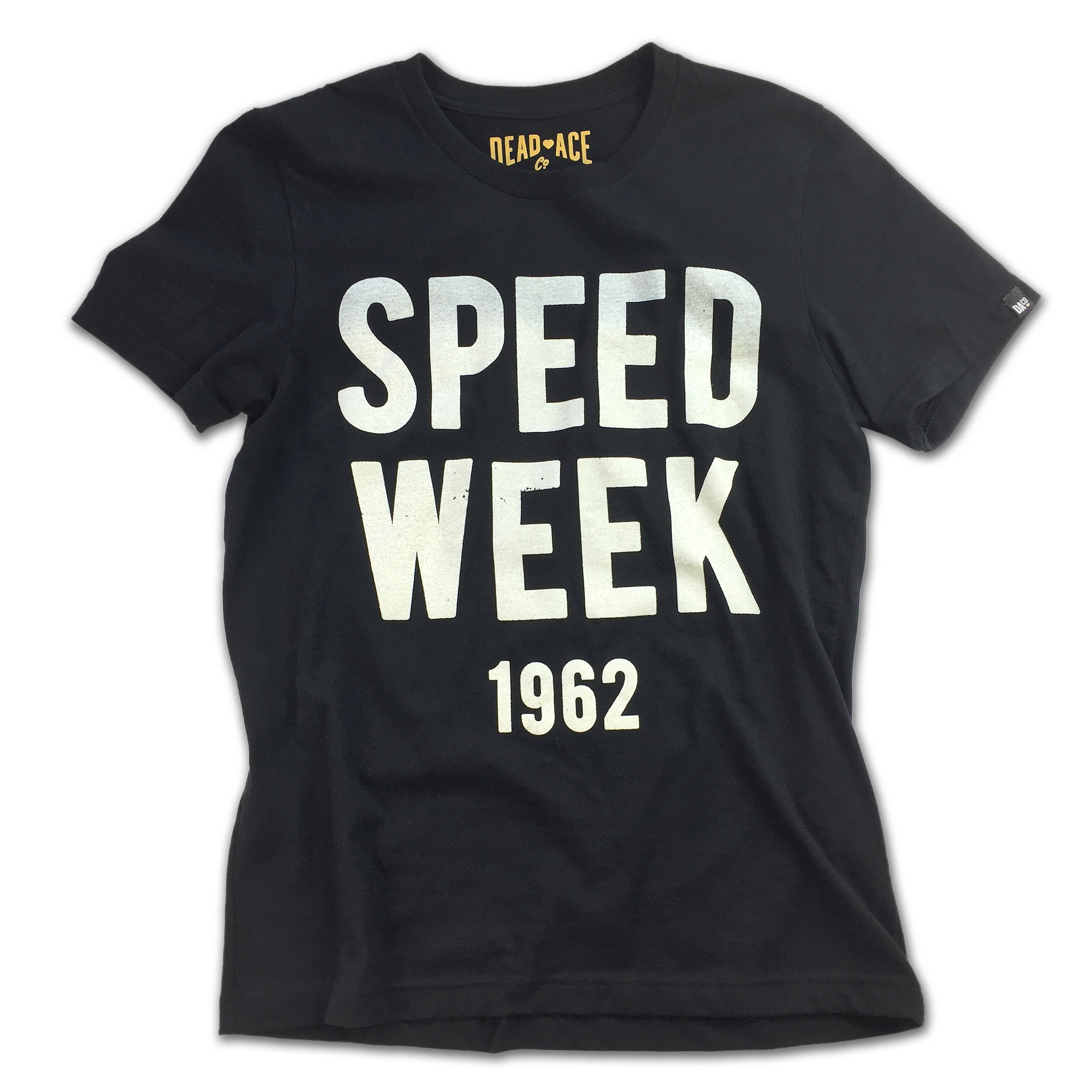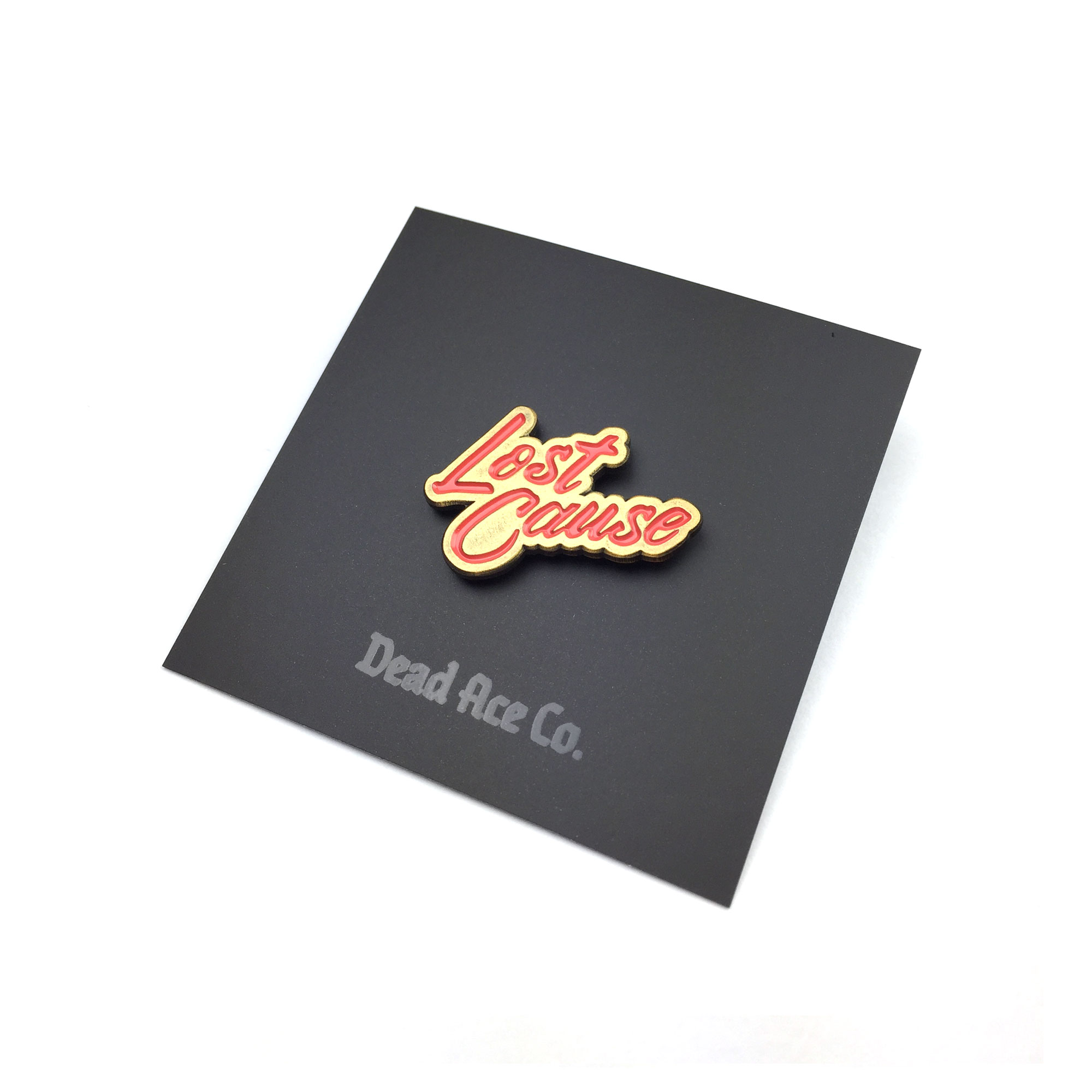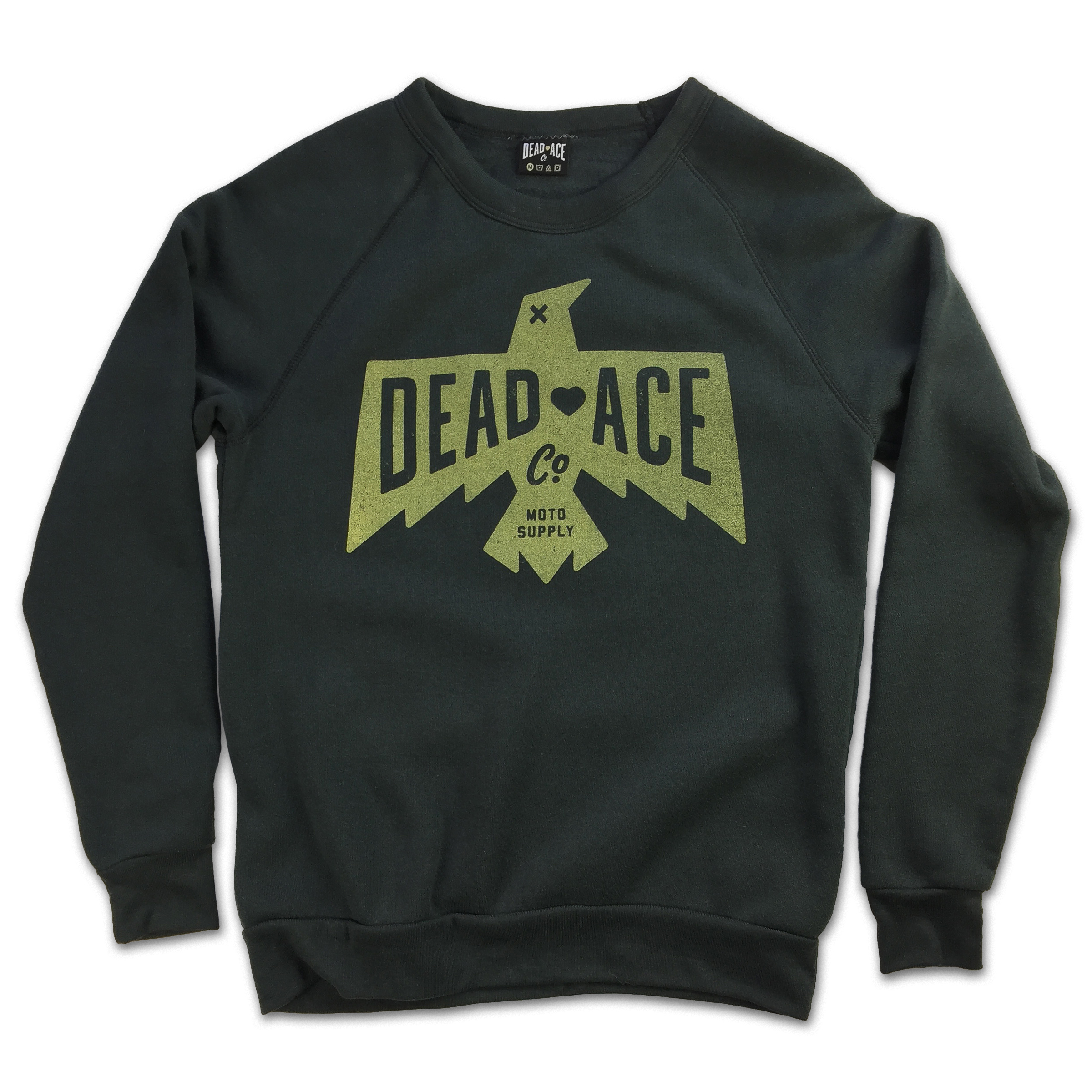 Client / GANGGANG


Dope
Shit Only.


GANGGANG is a cultural startup incubator created by a couple of Indy bad-asses hell-bent on making the world a better place. They produce, promote, and preserve culture in cities by investing in the creative economy.


Branding, Design Collateral, Advertising